The Shining Wizards was born from three long time wrestling fans with a dream to bring their discussions of wrestling to the masses.

TONY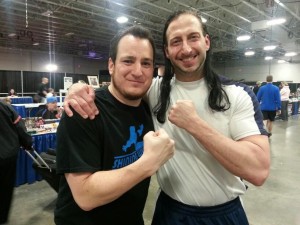 Tony has been a wrestling fan since 1984, when he first saw Hulk Hogan facing off with Big John Studd on the MSG network. Something about two men in tights about to do battle for Hogan's silver belt captured his imagination. Fourteen years later, he began his training in the ring and had a somewhat successful, albeit very short, career as the eXperiment. Though he still followed wrestling, he knew that his thoughts about the profession needed to be heard.

MATT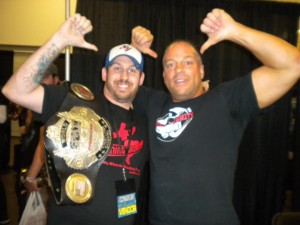 Matt has always been a fan. That's not to say he has always enjoyed wrestling, but he has always had the gift of finding entertainment in both the good and the bad. A backyard and basement wrestler in his childhood, he knew his obsession was not just for amusement, but also for his own protection, defending his emotionally-charged feeling about the sport against any naysayers.

KEVIN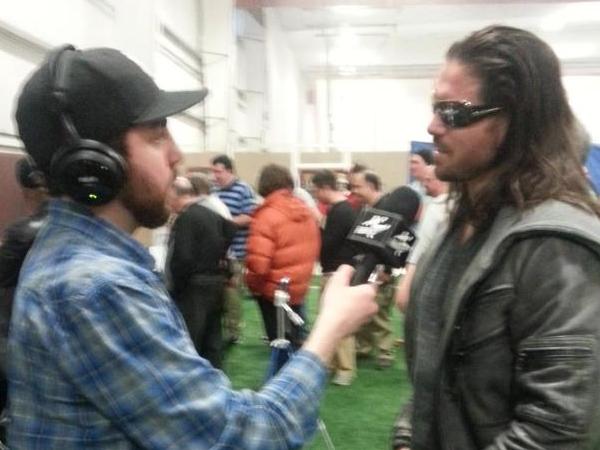 Kevin has been a friend of the show from its beginning, having appeared on numerous episodes, including Episode 12: Otunga Bunga, Episode 26: Sharing a McGuinness With Friends, and Episode 61: A Year-Long Show. A lifelong wrestling fan as well, Kevin showed an uncanny ability to strike up a conversation with wrestlers and, while being an impeccable broadcast journalist, can really bring the humor out in all of his guests. Kevin became an official Wizard in 2013, and he wears that name with pride.

WE ARE THE SHINING WIZARDS!


From its humble beginnings on Thanksgiving 2011 to the present, the show has evolved from a mere conversation to a free-for-all about the world of wrestling, with frequent tirades, awesome guests, and tons of entertainment. And since 2017, the Shining Wizards has aired live as part of RantEM Radio. Join us as our journey has spanned nearly eight years!